Having fun with photobucket
My sons,

and
are the most adorable little boys ever. Ben loves to play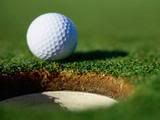 and
and he loves to play on the
. He also loves to play with
and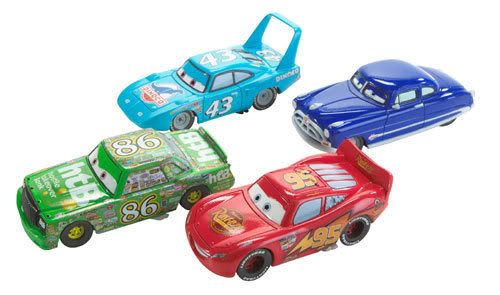 . Aaron loves to do everything that Ben is doing, but he especially loves to chase the
. Aaron is also starting to
on everything. On sunny days, one of our favorite activities is to go to the
. On rainy days, we like to stay inside reading
, or playing trains with our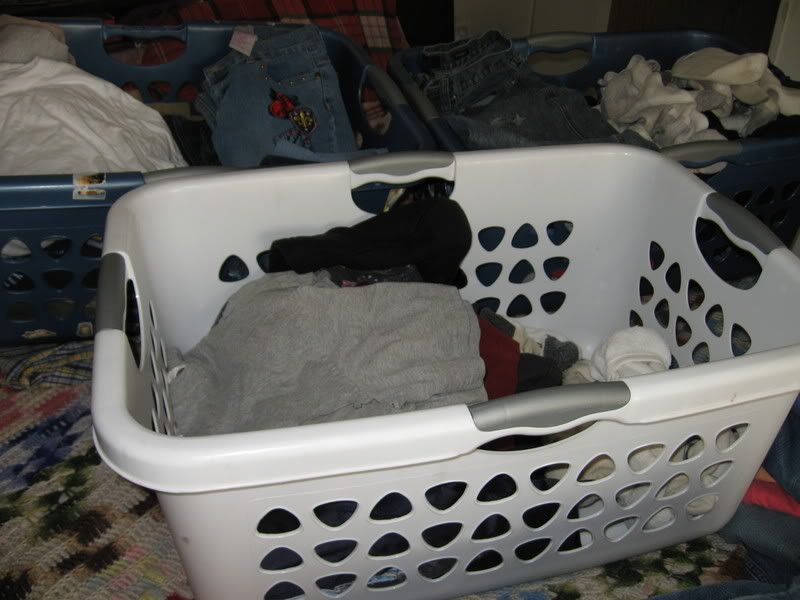 .